The Feed Corral Inc.
Phone: 541-265-8299 Fax: 541-265-8594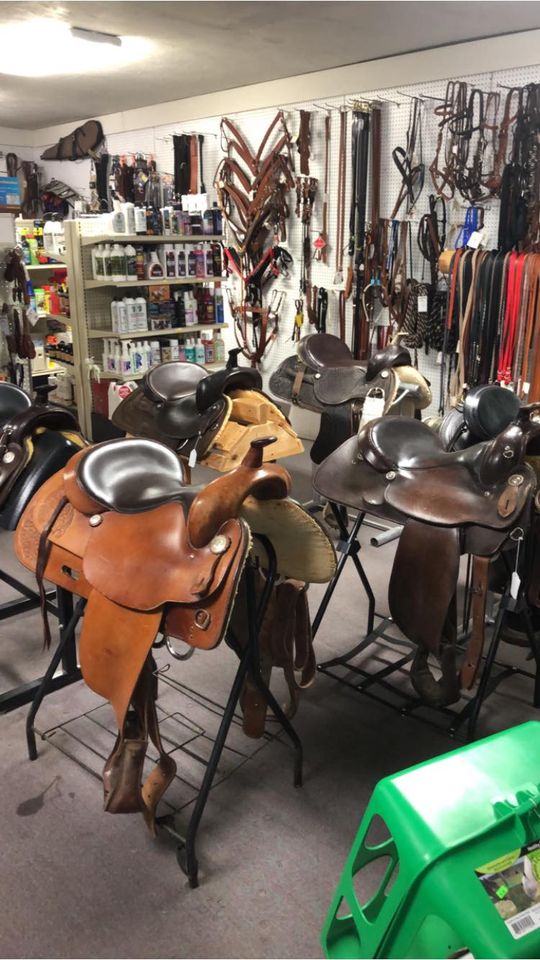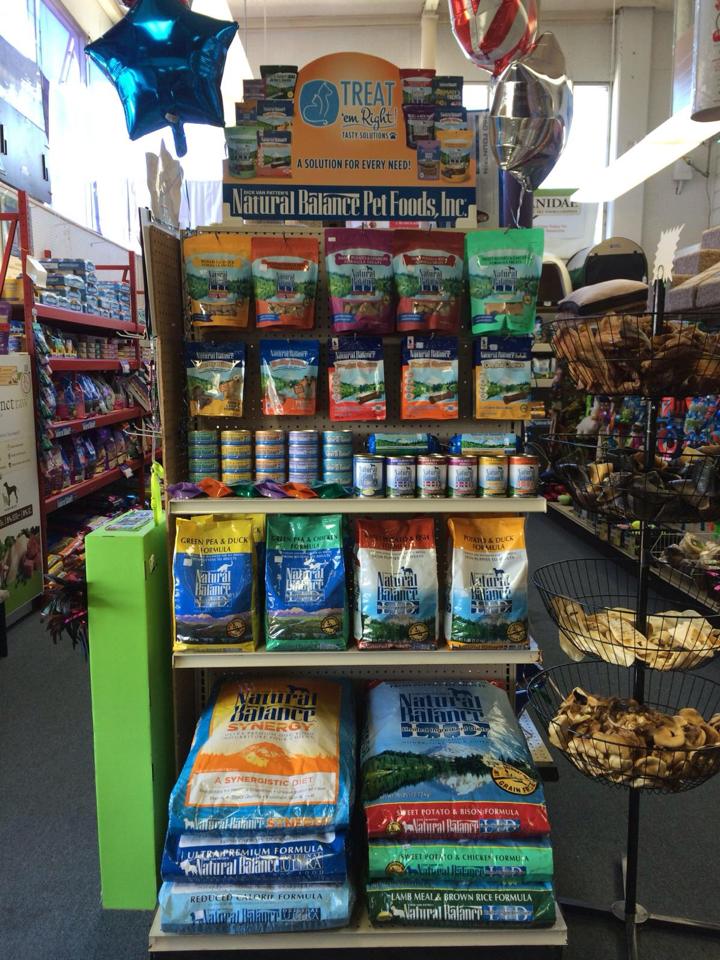 There is a whole upstairs loft dedicated to western & English tack. Shawnna proudly says their "tack section is pretty huge," not in a boastful manner, but matter-of-factly between busy moments of answering phone calls and talking to customers about their needs. The store was founded by Gerald and Barbara Smallwood in early January of 1990. The store has been at its current location on the North Coast highway for at least 12 years.
Since there are no current plans to expand the store, there is simply no more room, and the owners and employees have chosen to instead focus on giving stellar customer service and making what they do carry better. In order to stay competitive, they will be bringing in new computer systems to help manage inventory and do more of the managing of information for them. That way they can concentrate on the customers and give them better service.