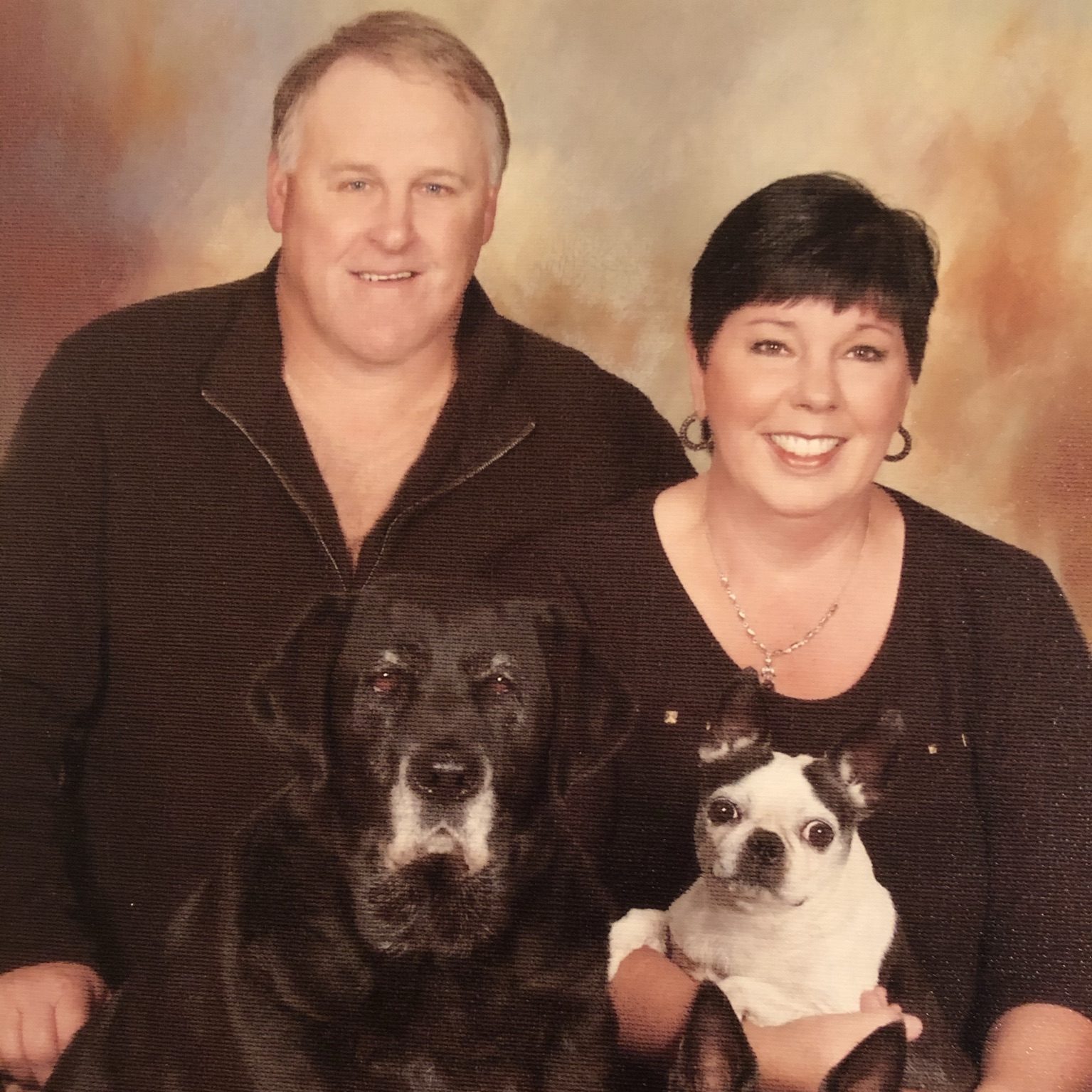 In 2006, Newport's Feed Corral was declared one of the top 500 tack stores in the United States. Manager Shawnna Smallwood helped make that so, and since then, she has continued to work to make the store even greater.
It is a solid presence in the community for people who are interested in not only buying tack and feed for their horses and exotics, but also supplies for their not so exotic pets like dogs and some small animals. Tack and feed are the stores' main focus – not just because the small tack stores are being crushed by national chains, but also because that is what they have become famous for. In one week, the store sent tack items as far as Poland, as well as satisfied the needs of local customers.
One of the biggest changes made this year is that the shop switched to carrying Purina brand foods because of their good reputation and dedication to creating and maintaining good, nutritional feeds for horses. They have also recently expanded into carrying fencing supplies and having more pet supplies. Although they can do special orders, the Feed Corral probably already has in stock what people need. It's one of the few stores you can go into that manages to be packed to the rafters with products but still feels comfortable and easy to move around in.
There is a whole upstairs loft dedicated to western & english tack. Shawnna proudly says their "tack section is pretty huge," not in a boastful manner, but matter-of-factly between busy moments of answering phone calls and talking to customers about their needs. The store was founded by Gerald and Barbara Smallwood in early January of 1990. The store has been at its curren location on the North Coast highway for at least 12 years.
Since there are no current plans to expand the store, there is simply no more room, and the owners and employees have chosen to instead focus on giving stellar customer service and making what they do carry better. In order to stay competitive, they will be bringing in new computer systems to help manage inventory and do more of the managing of information for them. That way they can concentrate on the customers and give them better service.
They may not be able to match prices with some of the national chains, but they will do their best to get as close as possible, and their staff will blow customers away with their customer service skills, including helping customers with saddle fitting, if need be. They want the customers to know that the Feed Corral is worth their time and money. For anyone interested in seeing the store themselves or who are hoping to find a corner feeder.